Please read entire message and contact the appropriate agency not the school on this matter. The school has no control over the P-EBT Mar 27 We are aware that parents that did not qualify for P-EBT may have received a card over the weekend or even today. The majority of those cards have no funds loaded onto them. Some could have a small amount loaded on them. When we discovered that this happened late Friday, we had DHS stop all payments. We are in the process of working through the issue to restart payments for those that are eligible for benefits. This is not a case of fraud. Any parent that received a card and their child has a paid lunch status should destroy the card Thank you for your attention to this matter DO NOT RESPOND TO THIS MESSAGE!! Please call (405) 521-3327 for assistance or additional information. Confidentiality Notice The information contained in this email message and any attachment(s) is the property of the State of Oklahoma and may be protected by state and federal laws governing disclosure of private information. It is intended solely for the use of the entity to whom this email is addressed. If you are not the intended recipient, you are hereby notified that reading, copying or distributing this transmission is STRICTLY PROHIBITED. The sender has not waived any applicable privilege by sending the accompanying transmission.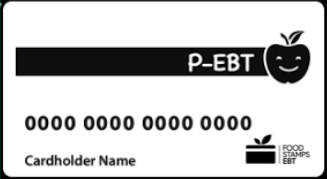 2024 Asher Cheer high school & jr. high are selling stickers. If you want to get one contact Ms. Balmer or one of the Cheerleaders to purchase.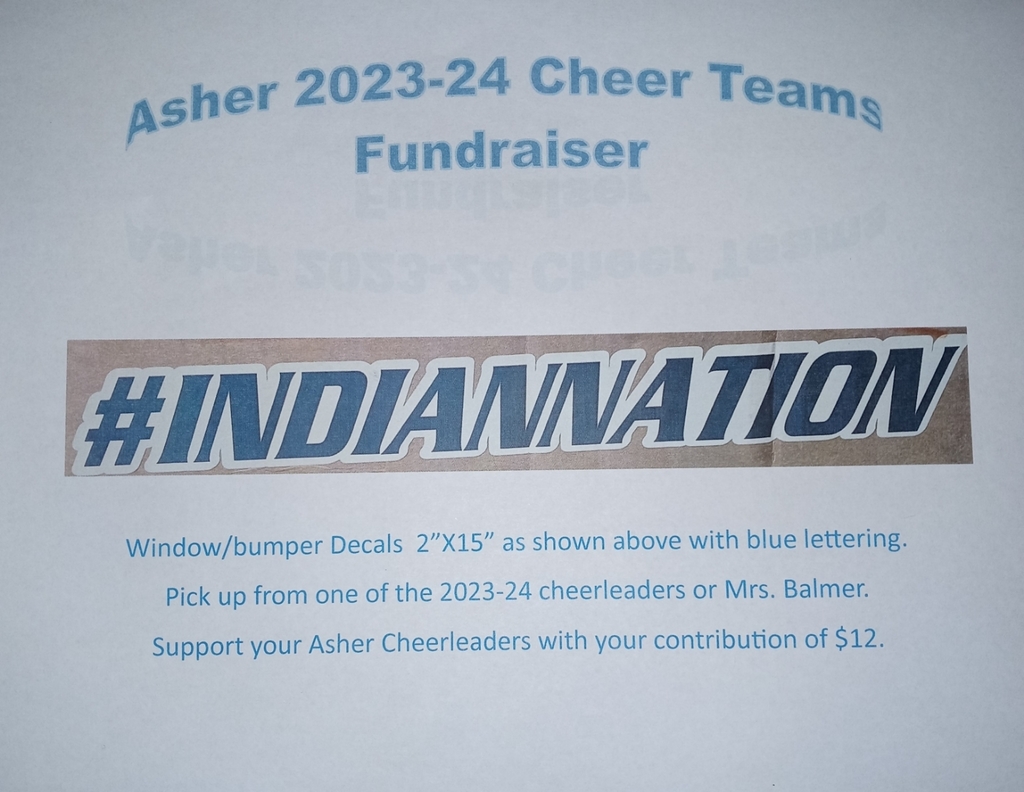 We just got notification High School Softball has been canceled due to wet conditions on the field at CCS in Norman. 3-24-23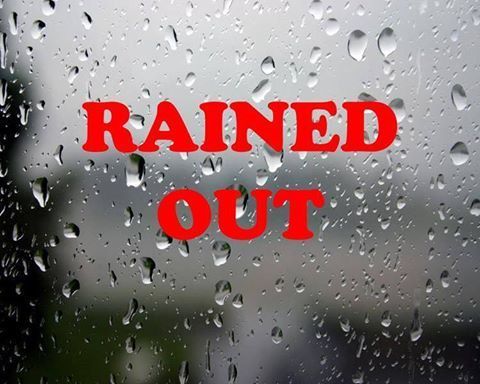 We just got word that ALL baseball games high school and jr high have been canceled due to rain for today 3-24-23.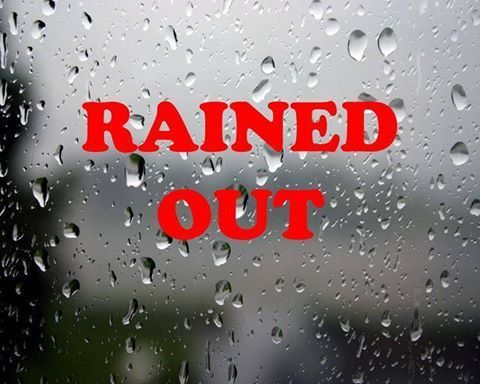 Asher JH baseball will play at 3:00 @ Pauls Valley today 3-24-23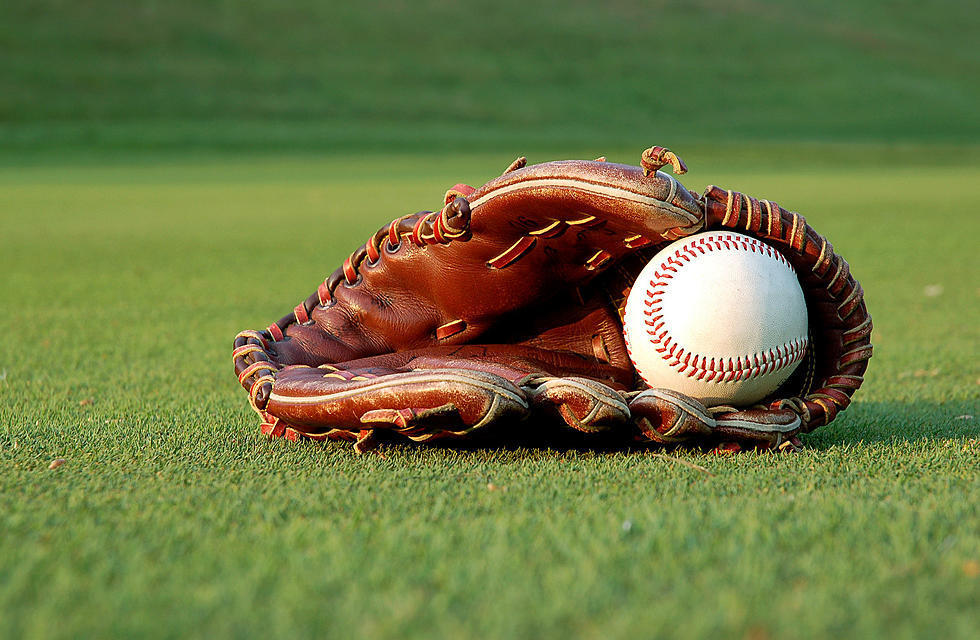 Asher High School Softball games today have been moved to Community Christian School in Norman. Asher vs. Wayne @4:00 Asher vs CCS @5:20. 3-24-23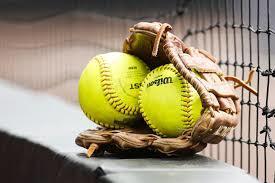 JH Baseball is pushed back 3 hours today 3-24-23. Will update around 11:30.

Asher softball and baseball games for today, 3-23-23 are canceled due to the weather.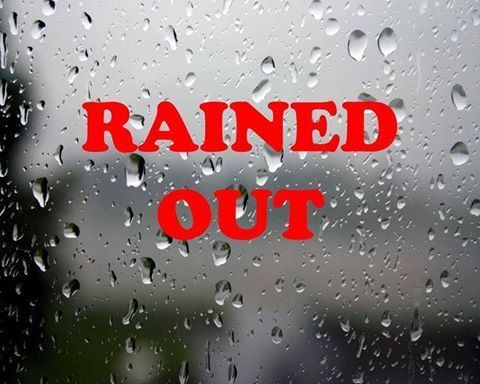 We are well into our first week back from Spring Break and it is time to send out a friendly reminder that we still have some significant balances due on meal accounts and we need those to be taken care of soon. Bills will be going out the first week of April again. If you are unsure of a balance please email
rebeccay@asher.k12.ok.us
and remember you can check balances on the parent portal (for grades 1st - 12 only) if you do not have access please contact Shawna Magby at
smagby@asher.k12.ok.us
for instructions. This notification has been sent school wide. This institution is an equal opportunity employer.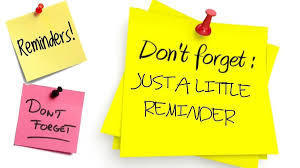 Attention Asher citizens, due to incoming weather today the school shelter will only be open to the school body during school hours. If there is a need for any citizens to seek shelter before school is dismissed the First Baptist Church will have the shelter there open for anyone to go to. We hope there is no need for anyone to seek shelter today but in the event the school will stay informed and take proper precaution as needed.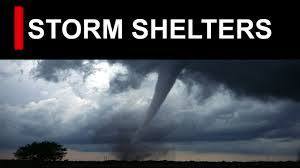 Nothing Bundt cake orders and money are due today no later than 3:00 PM if you do not have orders here by then they will not be taken.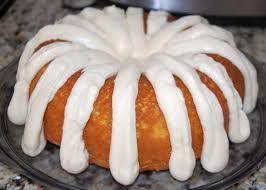 Blue and Gold orders and money are due Wednesday, March 22, 2023. Money is due with all orders at this time.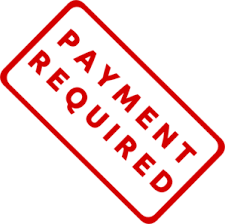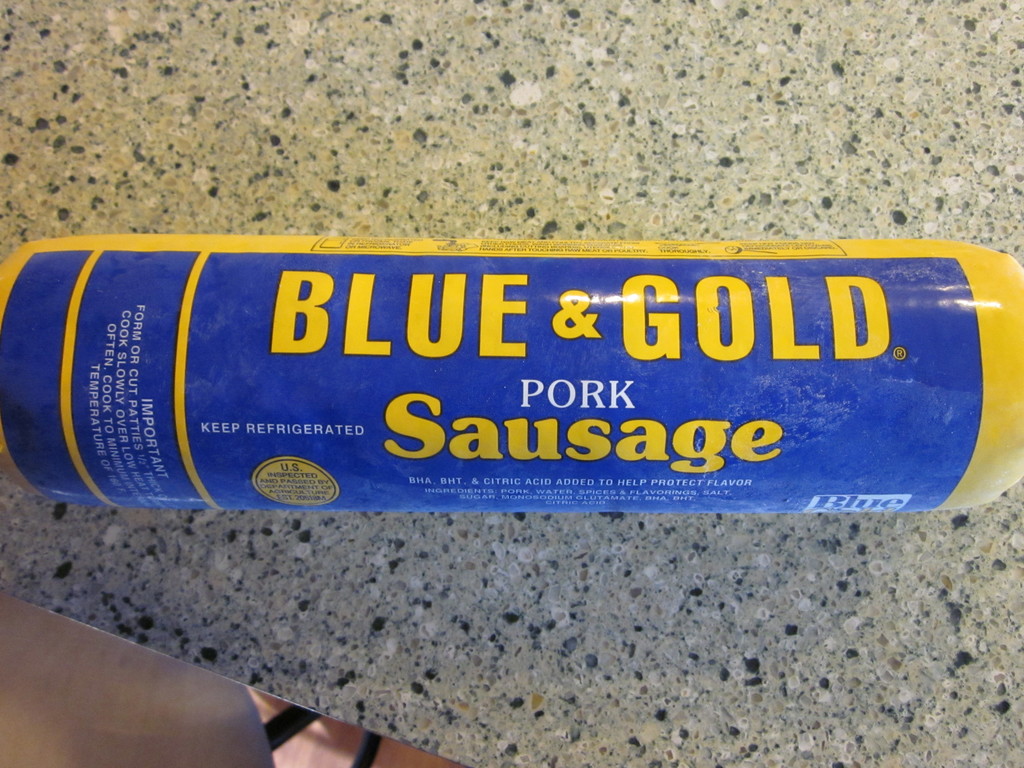 JH Baseball has been canceled for today. Friday, March 10th.

Friday, the Asher powerlifting team competed at the Southeast Regional Meet. Rico Tubbesing placed 4th and qualified for the State powerlifting meet at El Reno Saturday, March 11th. As a team, they were Class C Team Runner-Up! We are very proud of the team and the accomplishments they have made in their first year.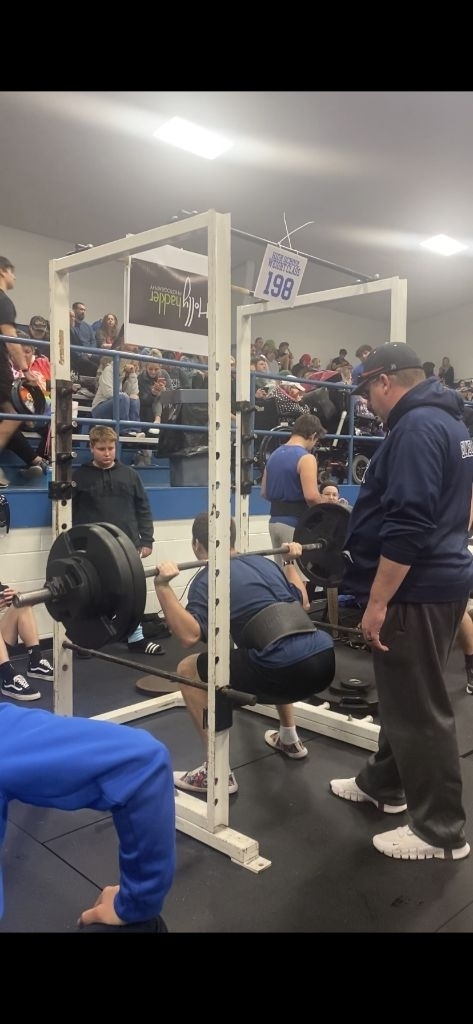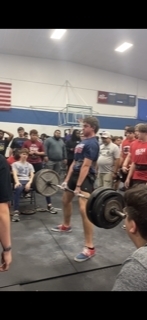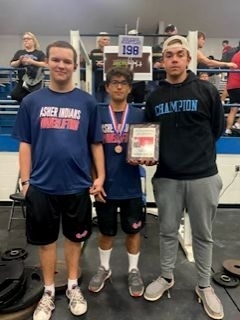 Today's softball games are canceled. Friday, March 10th.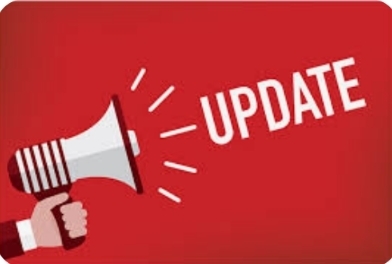 Reminder!! Junior High cheer tryouts are at 4:00 tomorrow(3/10) right after school in the gym. Participants and judges will be the only ones allowed in the gym at that time. The results will be posted on the front of the gym door no later than 6:30.

All games for today, Thursday, March 9, 2023 have been rained out.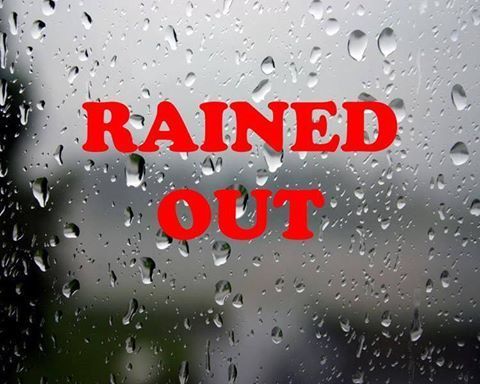 Elementary Spring Fundraiser starts today and ends March 22nd. Nothing Bundt Cakes in several combinations even Gluten free. Contact any Elementary student, 3 year olds to 5th grade student, teacher or Mrs. Magby to order.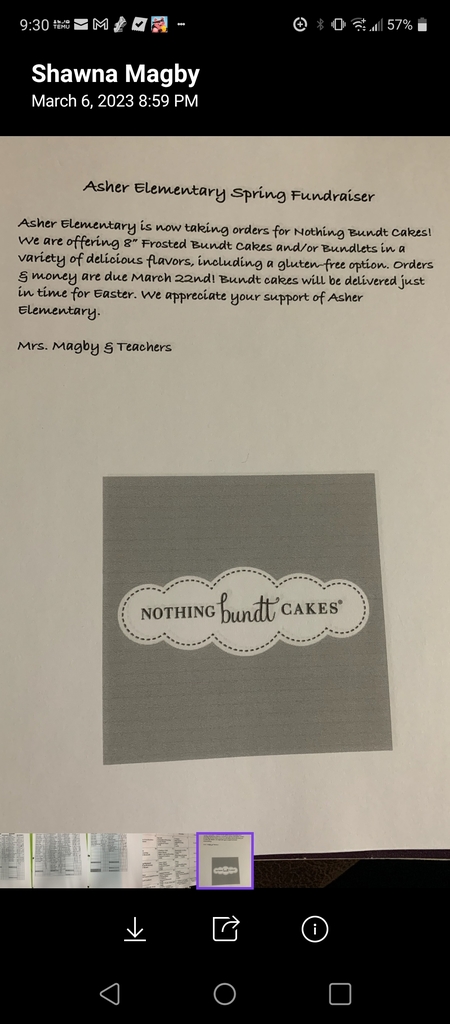 Parents, This is just a reminder students are not allowed in buildings before 7:45 a.m. please make sure to pay attention to time before sending them inside there are no adults on duty to watch kids before this time. We have had kids wandering all over and outside in the parking lots. Also, remember if you come to pick your children up early or drop them off that is to be done through the office by coming to the North end door where the doorbell is. We will not be sending kids out the door unless we see and talk to a parent at the North door. It has become an issue of parents calling the office by phone and wanting their student out to them in the parking lot on South end and we are no longer able to do so. Thank you for your help.