High School Baseball Regional will be held at Roff Sept. 29 - Oct 1 Asher will play Game 1 at 2:00 PM against Roff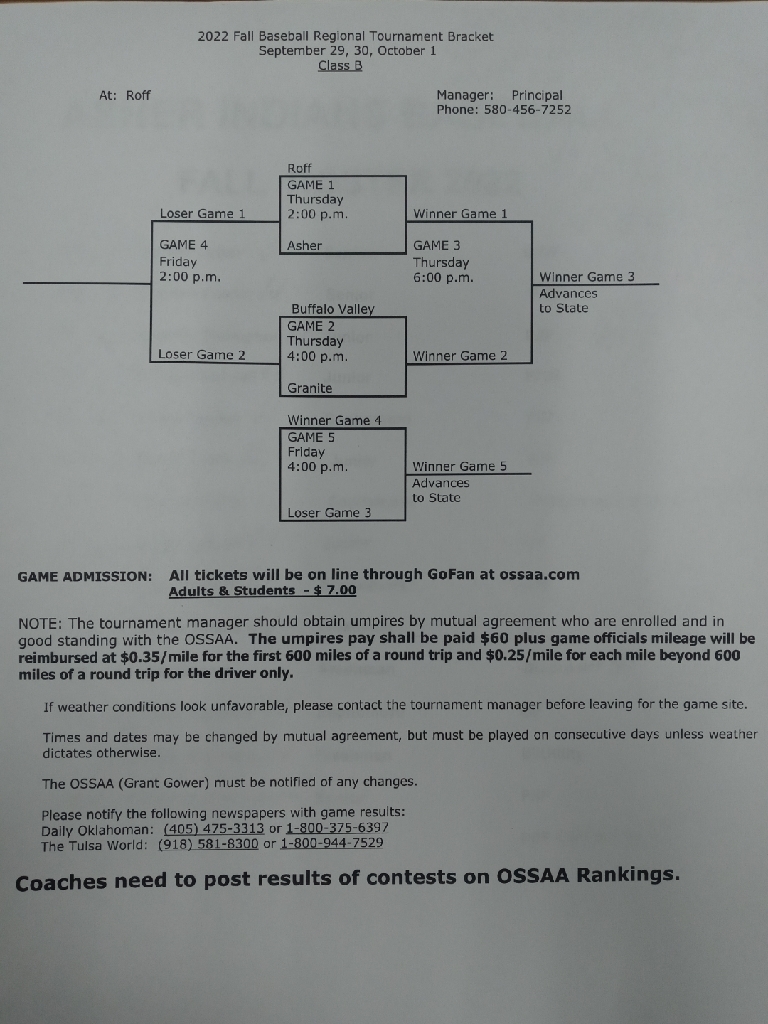 Regional tune-up games: 👉Softball Tuesday, Sept 27th at Home 5:00 vs Ninnekah 👉Baseball Monday, Sept 26th at Home 4:30 vs Dale 👉JH baseball Monday, Sept 26th at Stonewall 3:00 Final JH game of Fall⚾

Picture Day is Wednesday, Sept. 28 School day pics, Athletic pictures Senior pictures. Be sure your kiddos have everything they need for that day! Photo packets were handed out today!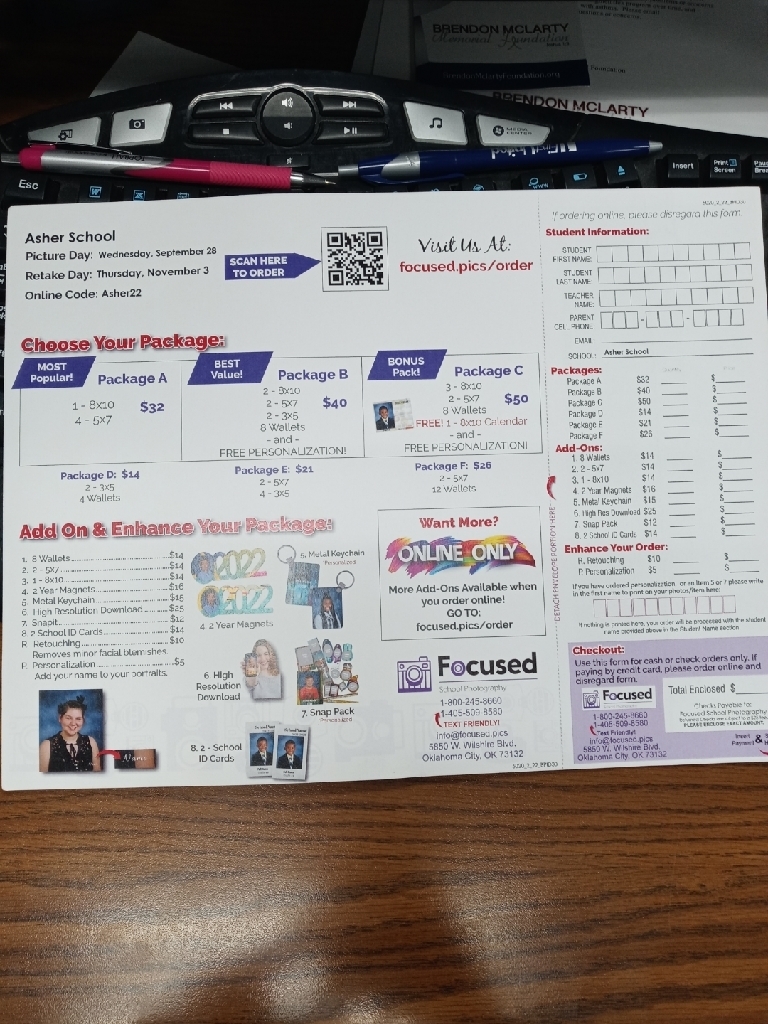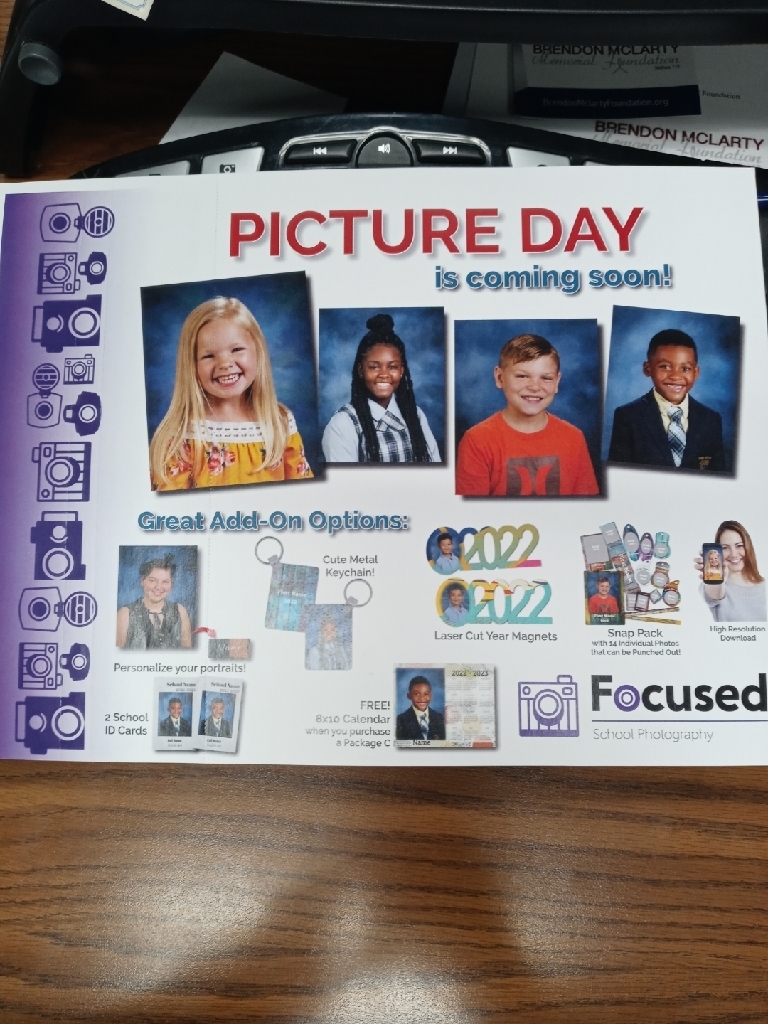 Please bare with us as we may be making menu changes each day this week. We did not get a grocery delivery and we are working to stick to the menu best we can. Tomorrow- Sept. 20th, Wednesday we will have Pancakes in place of French Toast Sticks and Mac N Cheese in place of Flat bread pizza for lunch. Thank you for your understanding. We will update each day if there is a change to the upcoming menu this week the day before.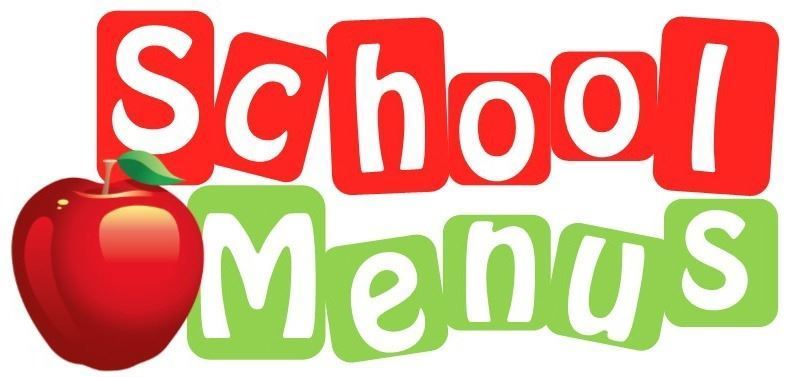 Asher schools JH Softball vs Tupelo (H), Tuesday, Sep 20 · 4:30-6 PM -

Softball is canceled today JH Baseball vs Byng (A), Monday, Sep 19 · 4:30-7:30 PM - Class B Fast Pitch Softball District Tournament @ Asher Thursday, Sept 22nd Gm 1- 2:00 Mason vs Paden Gm 2- 3:30 Loser Gm 1 vs Asher Gm 3- 5:00 Winner Gm 1 vs Asher Friday, Sept 23rd Gm 4- 4:00 If one team has one loss and one team has no losses, they play Gm 5- 5:30 IF necessary OR Gm 4- 4:00 If all teams have one loss then Mason vs Paden Gm 5- 5:30 winner Game 4 plays Asher HS Baseball Districts @Caney Sept 22-23 Asher plays Mill Creek @2PM Thursday Sept. 22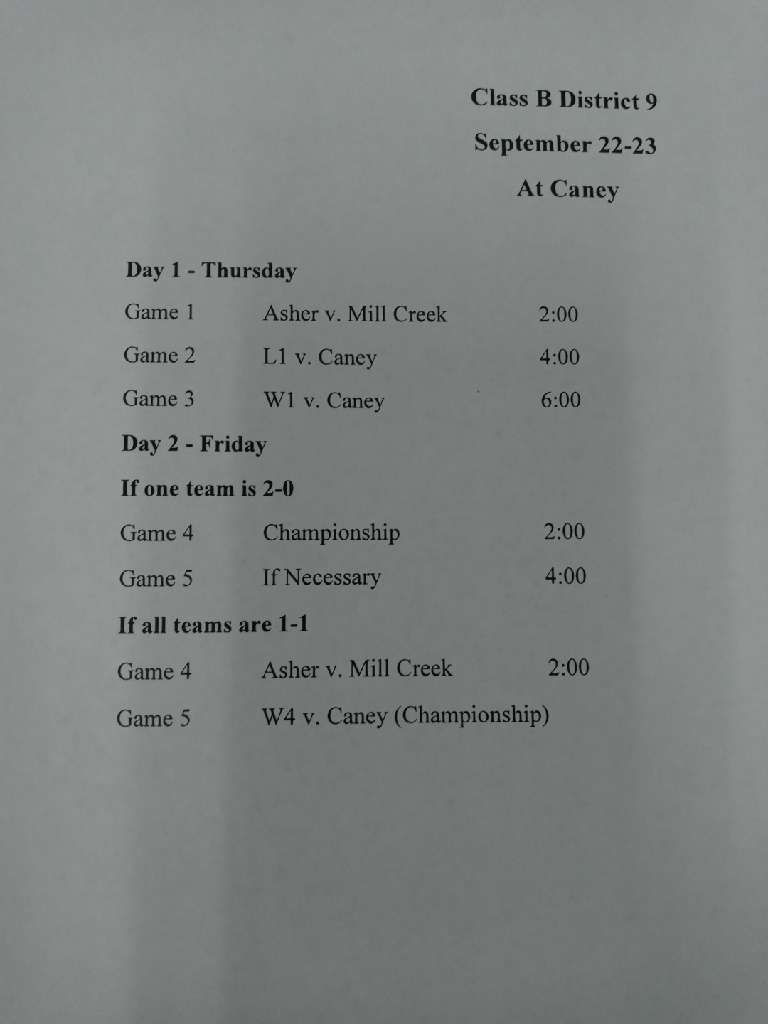 Asher Public School is looking for a part time cafeteria worker and a part time custodian. You can apply in the office. If you have any questions feel free to email Mr. Hedge at
mhedge@asher.k12.ok.us
or Rebecca Yott at
rebeccay@asher.k12.ok.us

Parents, Meal account bills are going out this week! If you have not filled out the Free/Reduced meal application be sure to get that done you may qualify! If you did turn one in but it was late and qualified, you may have a bill up to the date application was approved. If you have questions email Rebecca at
rebeccay@asher.k12.ok.us
*Make sure to pay promptly and we will take money anytime to pay on accounts. **Apply you may qualify!!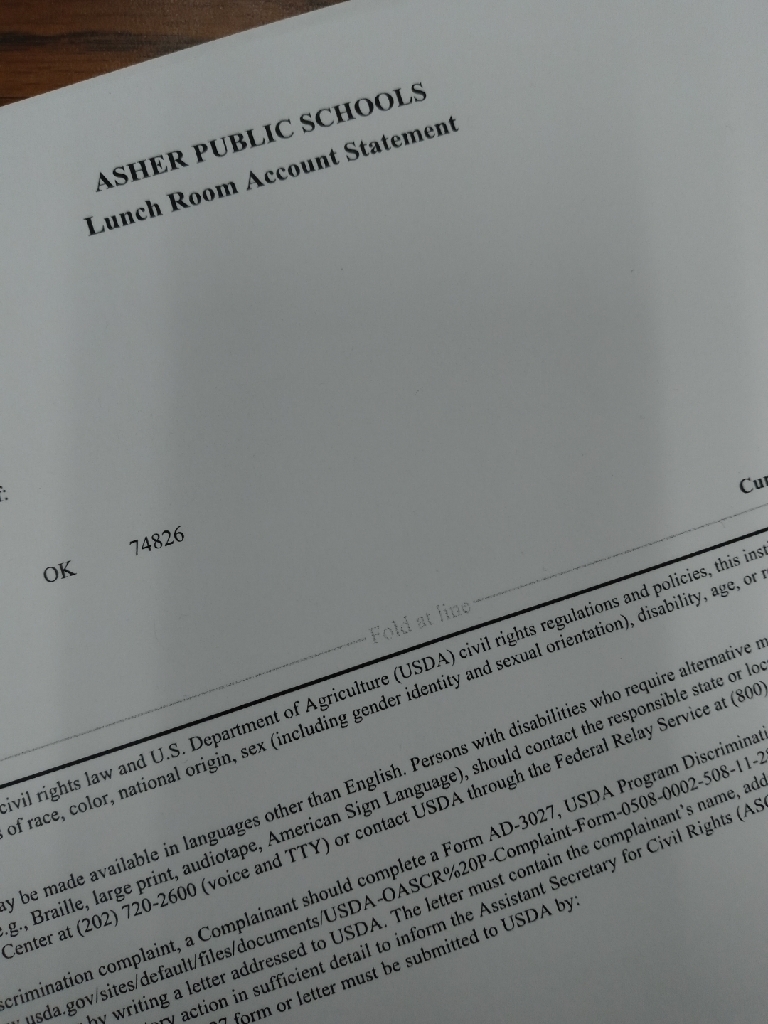 If a parent/guardian completes a free or reduced-price meal application in July or August 2022 and that meal application is approved for free or reduced-price meals, they will be eligible for Summer 2022 P-EBT benefits retroactively when pick-up files are sent to DHS in October. This will only apply to Summer 2022 benefits.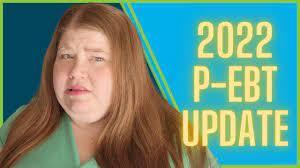 We are into full swing of the 2023 school year and we are no longer able to serve all free meals. Some have asked about prices of meals, here is a meal price list for meals for staff and students. You can pay for meals in the office anytime, send with your child to bring to the office anytime. Payment by cash or check. If you have not filled out a Free/Reduced meal application be sure to do so(1 per household). If you have questions please feel free to email them to
rebeccay@asher.k12.ok.us
This institution is an equal opportunity employer.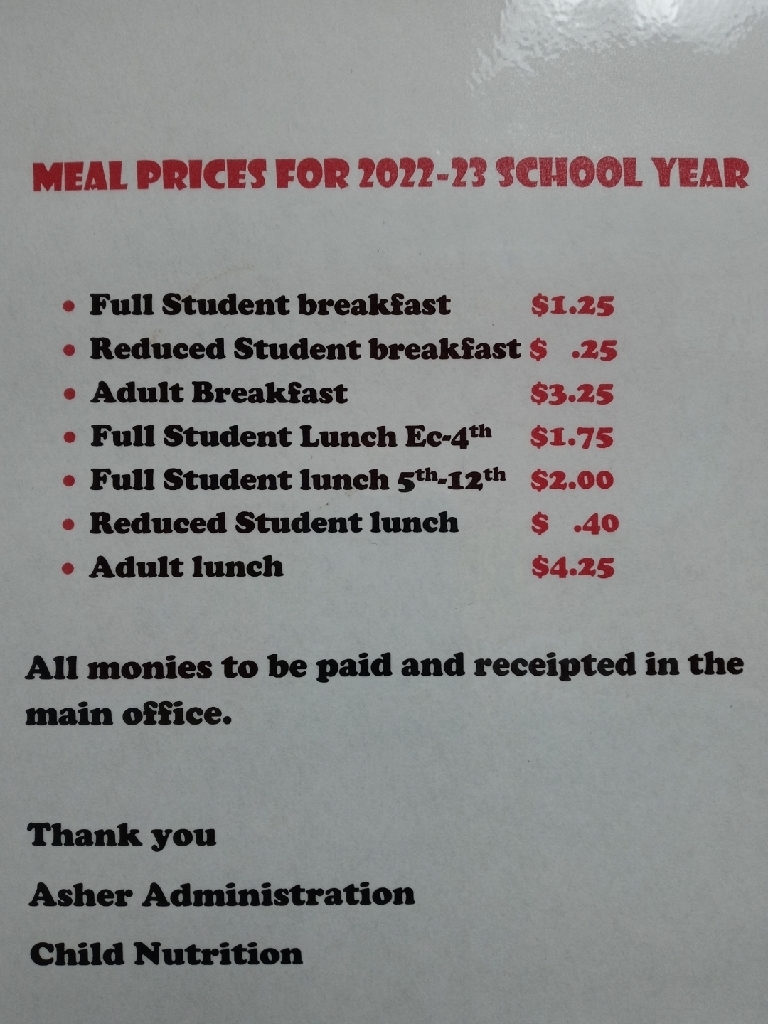 School pictures will be on September 28th. We will be taking junior high and high school softball and baseball pictures. Individual pictures from three year program to Juniors for yearbook as well as staff. Senior panel pictures will be taken after afternoon.

Please read the Virtual Policy located under Documents before our first virtual day September 12, 2022.

There are still about 24 families that we do not have a Free/Reduced meal appliction for this year. Please remember meals are not free for all students this year. The possibility of your family qaulifying for Free/Reduced meals is not only helpful to you but to the school as well. If you need an application please let Mrs. Yott know or come to the office and fill one out! If you simply do not want to apply please contact Mrs. Yott at
rebeccay@asher.k12.ok.us
or at 405.784.2331 so you can be marked off the list. If you have one and just haven't turned it in please do so soon as possible. Thank you.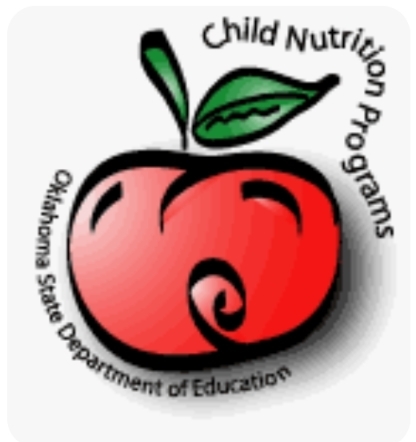 Parents/students as we are getting into the full swing of things for a new school year we would like to ask that you go over the Student Handbook with your student(s) to make sure they are following policy. We are having issues with the Dress Code and would appreciate help with this by making sure your child(ren) are following the rule. Students who repeatadly choose not to follow policy will be sent home. Please find the Dress Code policy located in the Student Handbook. Students and parents were required to sign this at enrollment stating they read and understand contents of handbook. Any concerns can be discussed with either of the Principals. Thank you for your help and understanding.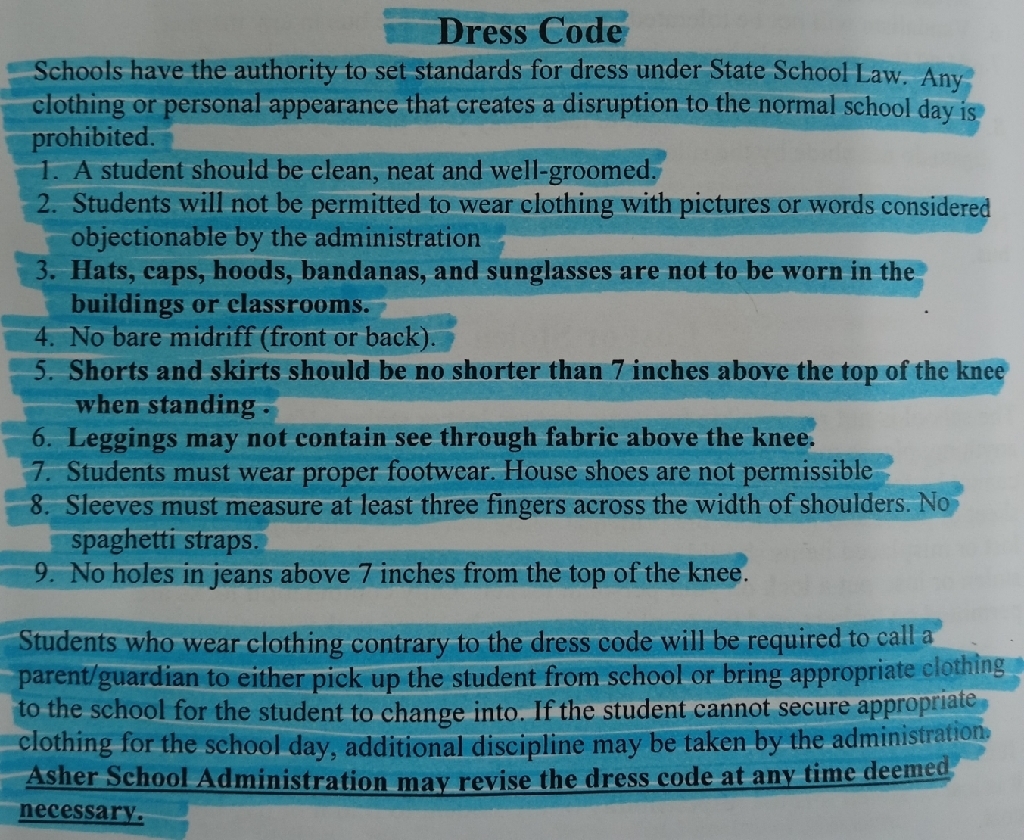 You can locate the 2022-2023 FY School Calendar under the Documents tab. We will also have paper copies available at enrollment.