If you have not turned in your Impact Aid Survey they are due back to the office Thursday, Dec. 8, 2022. Please make sure you have listed all students in your household or turned a form in for each student in your household. Again thank you for your time and help. We appreciate you all.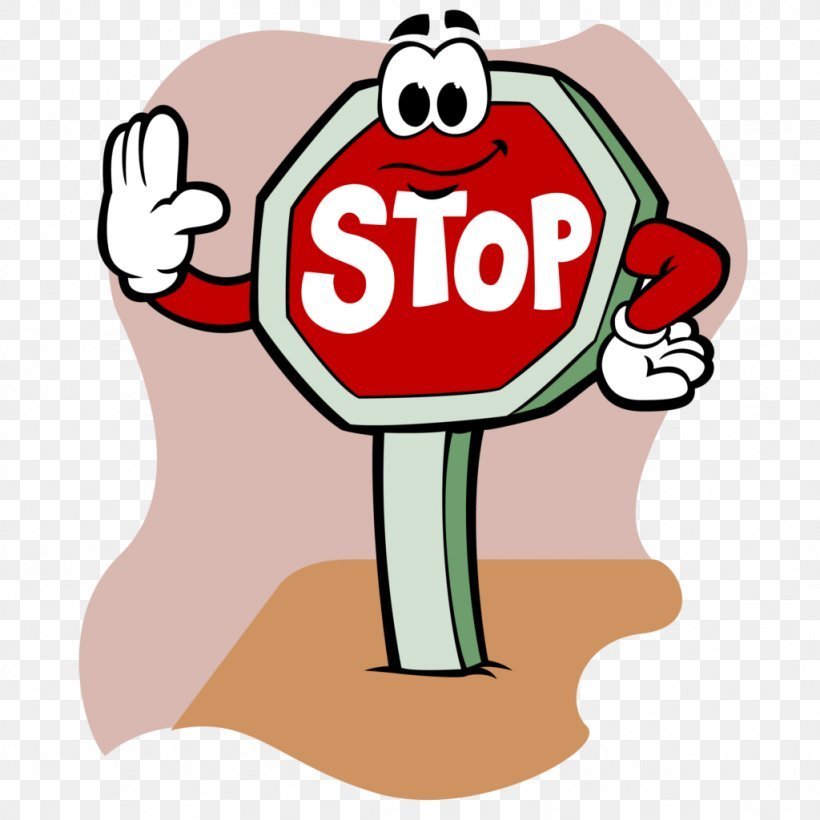 Wednesday, December 7th - 3rd/4th Basketball game has had a time change . Girls will start play at 9:00 AM boys will follow.

The Grandparent Christmas Lunch is closed. The deadline was Friday, Dec. 2nd due to grocery order having to be placed to get them on time. If you did not contact the school by Friday we will not be able to place you with a meal. We have had a tremendous return on this event and look forward to all that are coming enjoying a meal with their grandchildren. Thank you everyone.

the Annual Asher Elementary Basketball Festival is Saturday, December 3rd. Come support these little ballers and enjoy!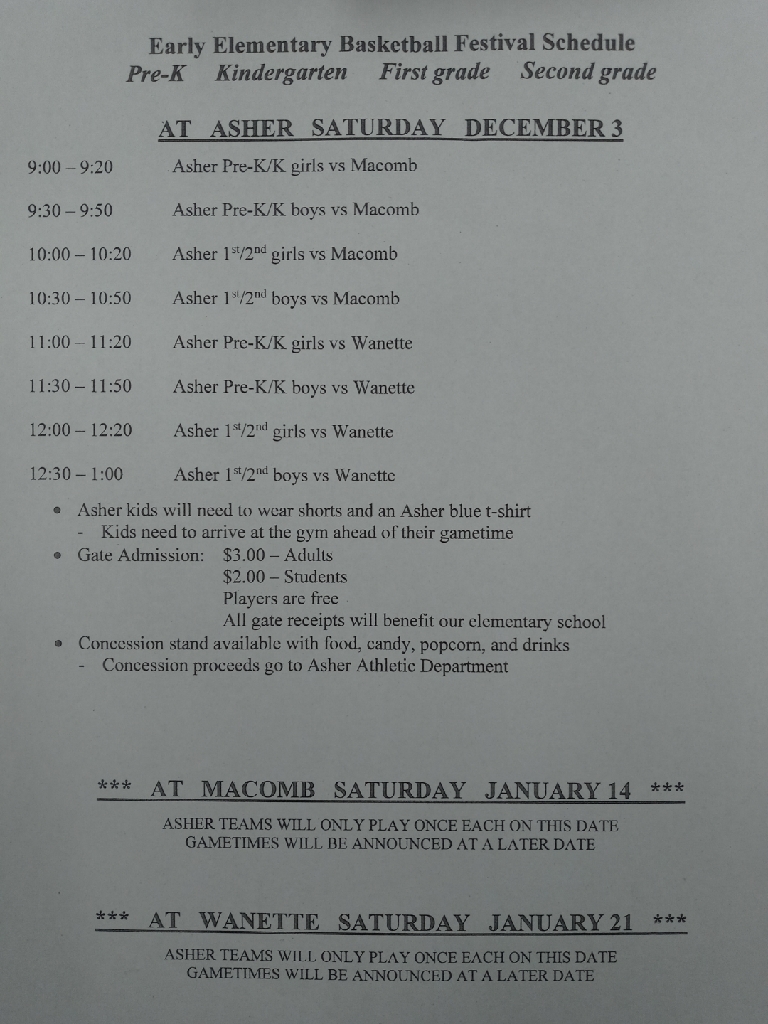 MENU change for today!! Thursday Dec 1st. It will be Chicken patties

Pontotoc County Conference High School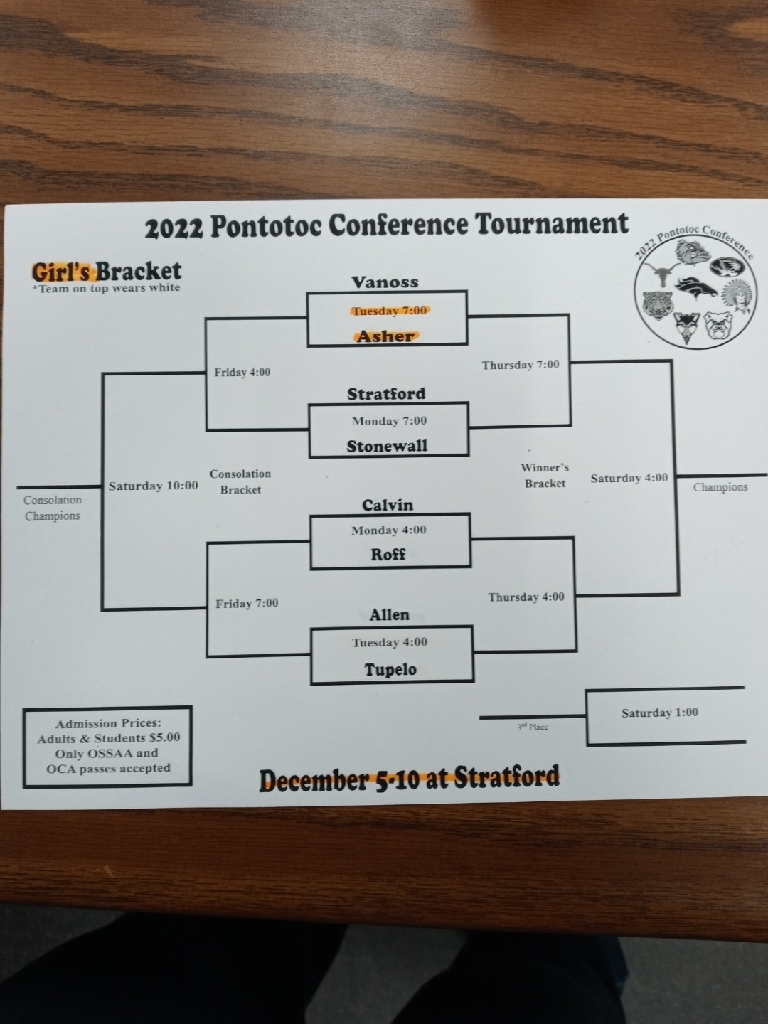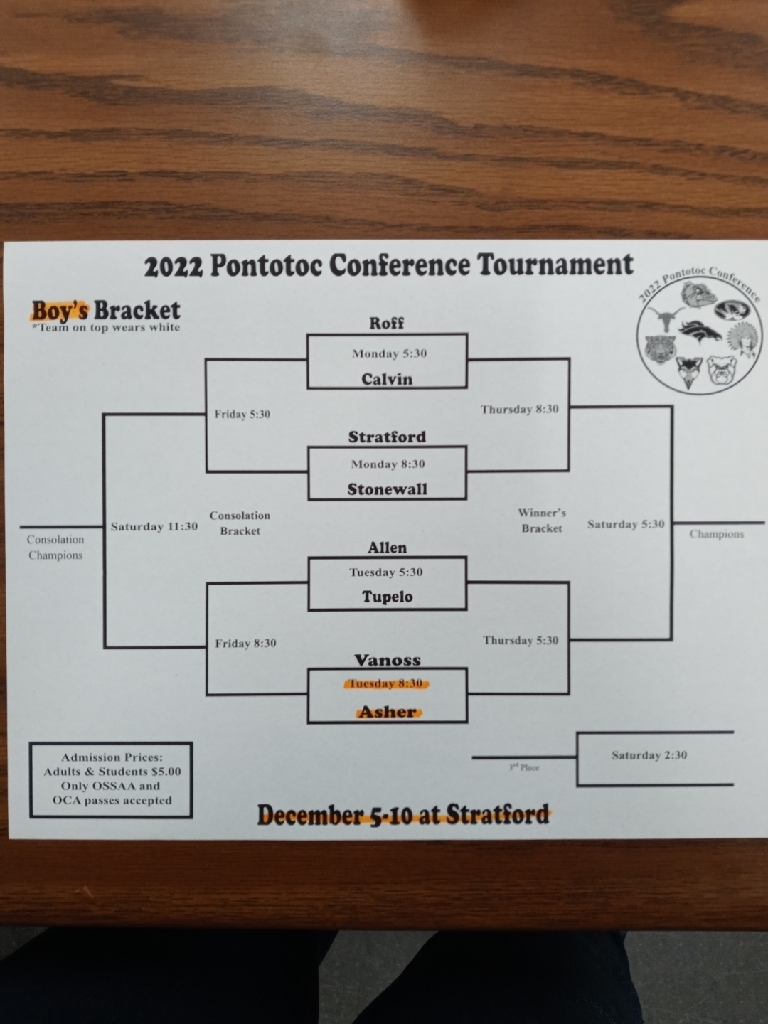 We hope everyone had a great Thanksgiving filled with family and loads of memories. This is your Sunday night reminder school IS IN session tomorrow, Monday, November 28th. As we come back rested and ready we have a 5 day week this week make sure to look at those school calendars and menus we have 3 weeks ahead filled with activities then Christmas/Winter break.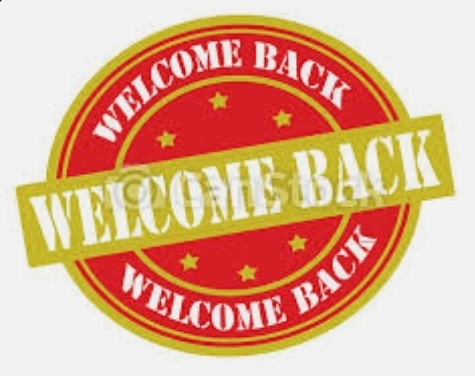 We will be serving Donuts for breakfast Thursday, Nov. 17th!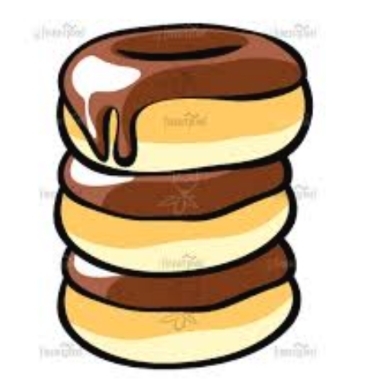 Wednesday we have a large group of kids out on a field trip so the menu is the same for all. It will be Turkey and Cheese sandwiches. Thursday will be mac 'n cheese with diced ham and hot rolls. Sorry for any inconvenience.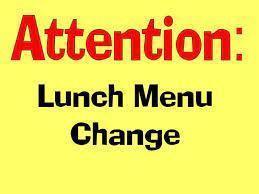 Student Council is geared up to see who has the MOST spirit next week!! 🎉🎉Spirit week🎉🎉 Nov. 15 -18 check out the flyer for each days dress.. Homecoming is Friday, Nov. 18th.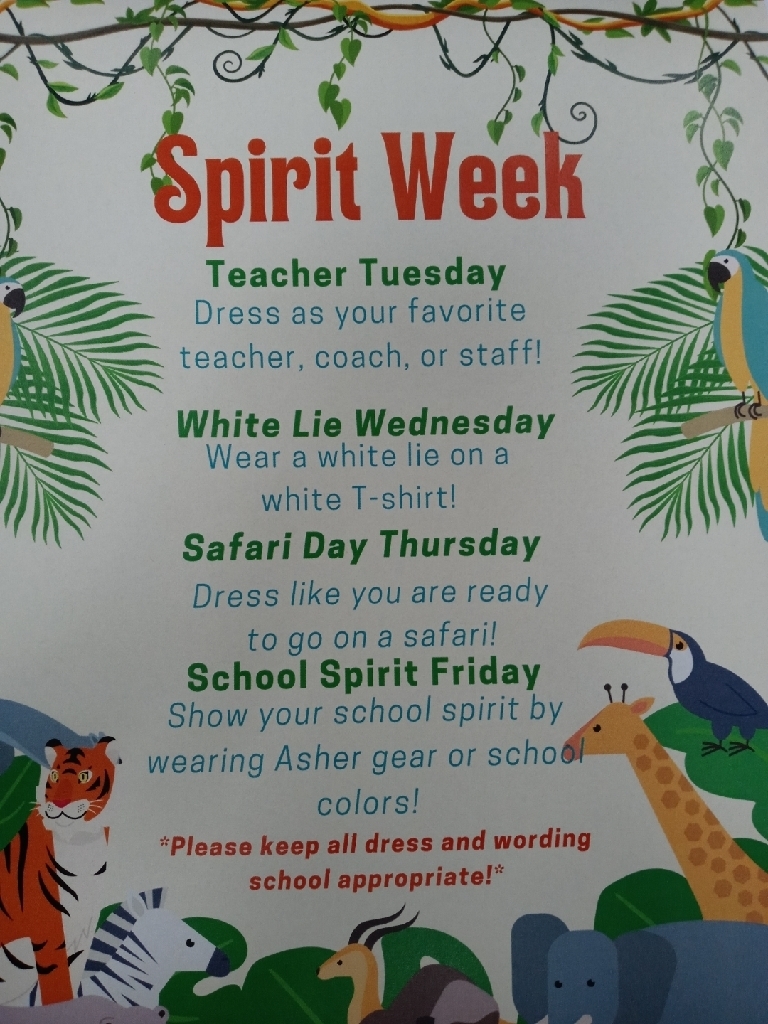 Last second Menu change for breakfast!!! It will be Pancake on a stick this morning!!

Annual Thanksgiving Food Drive has begun.. send in your non- parishable food items before Nov 18th.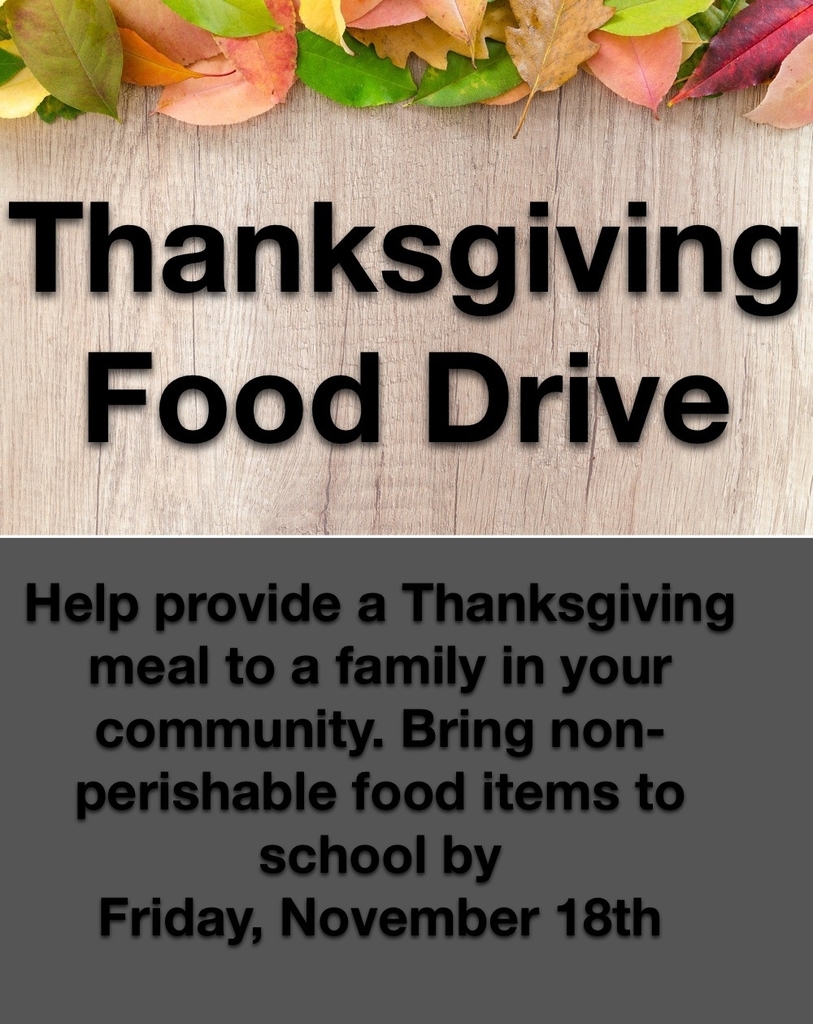 **REMINDER** Homecoming T-shirt orders are due in the office or to Ms. Culwell NO LATER than 9:00 AM tomorrow- Friday, Nov. 11th. ****If you bring it in after 9:00 AM we will not be able to take it.

We will have a couple of changes to the lunch menu for November 15th - 16th. Nov. 15 - Taco Burger, Salsa, Romaine, Cheese, Fruit & Milk Nov. 16 - Mac ' Cheese, Diced Ham, Romaine salad w/ carrots, Fruit & Milk Pass along.

Asher Baseball's Holiday Ham sale. Sugared, Smoked, Sugared & Smoked Spiral Cut 10-12 lbs each $50.00. Contact any high school baseball player or Coach Rolette at
drolette@asher.k12.ok.us
Orders due Noon November 17th. Pick up on Saturday, November 19th 2:00 PM - 5:00 PM at Murl Bowen Field in Asher

Asher Student Council is selling shirts for Homecoming. You can print and return filled out order form to the office, contact Sharla Culwell at
sculwell@asher.k12.ok.us
or get with a highschool student council member to order. All orders and money are due no later the Nov. 11th at 9:00AM.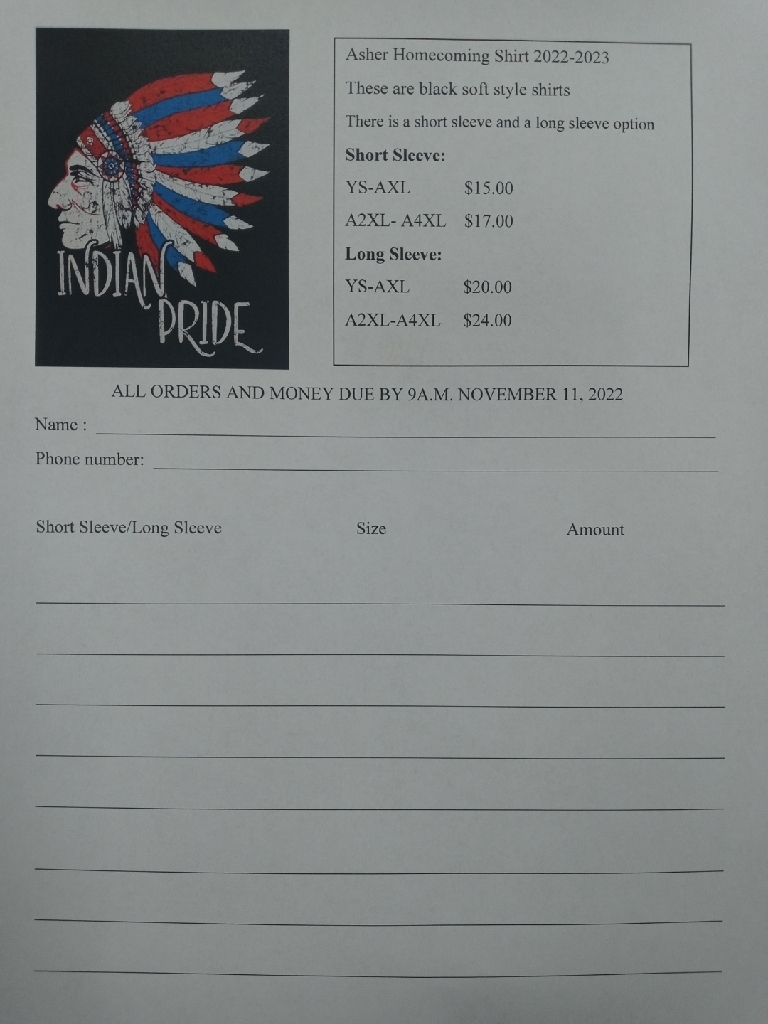 Asher Basketball Sponsorship.. Business Card Scroll. You can support Asher Basketball in a unique way by advertising your business. Contact Lee Reimer at
lreimer@asher.k12.ok.us
for more information.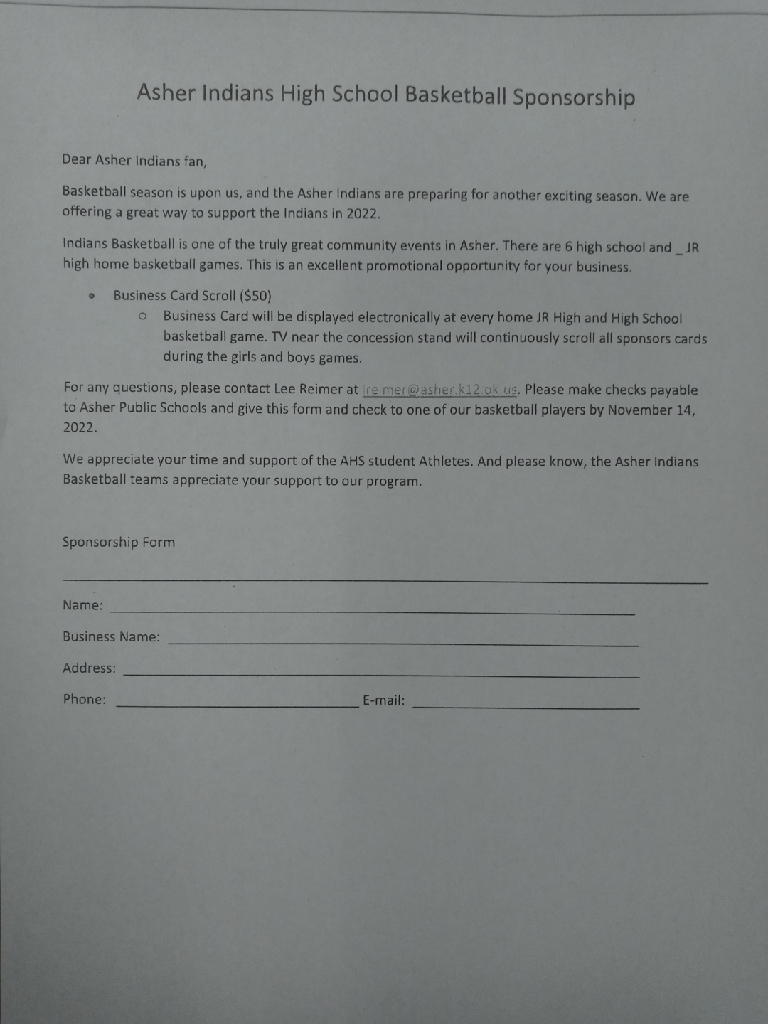 Jr. High Stonewall Basketball Tournament is happening this week. Nov. 8-11, 2022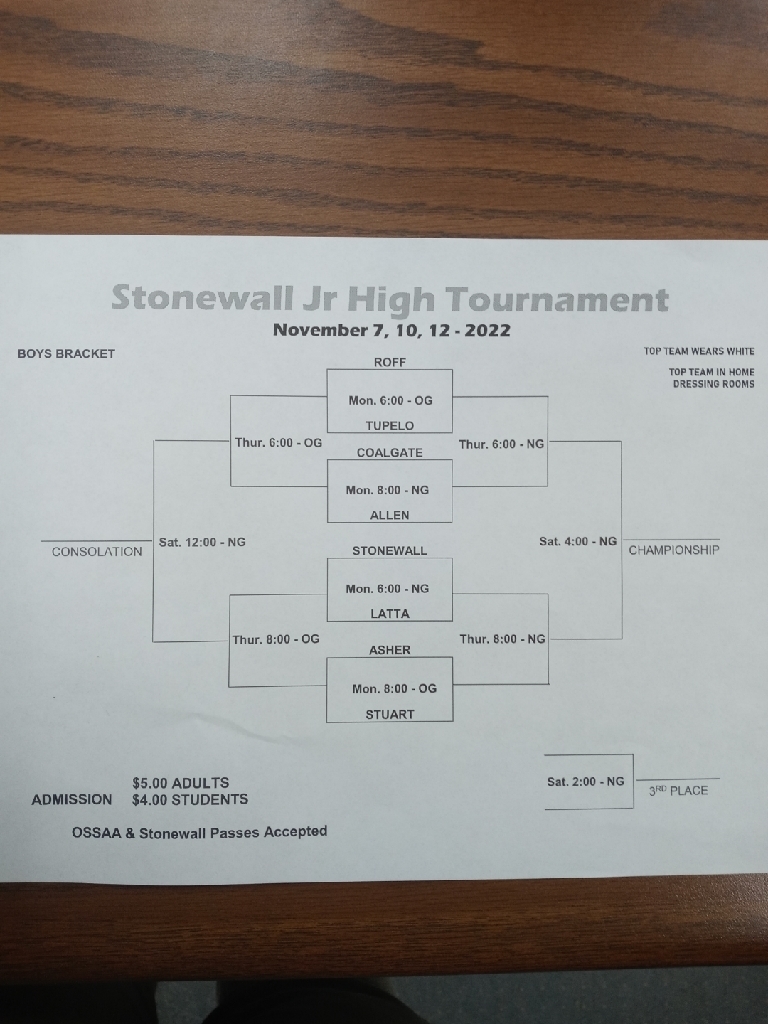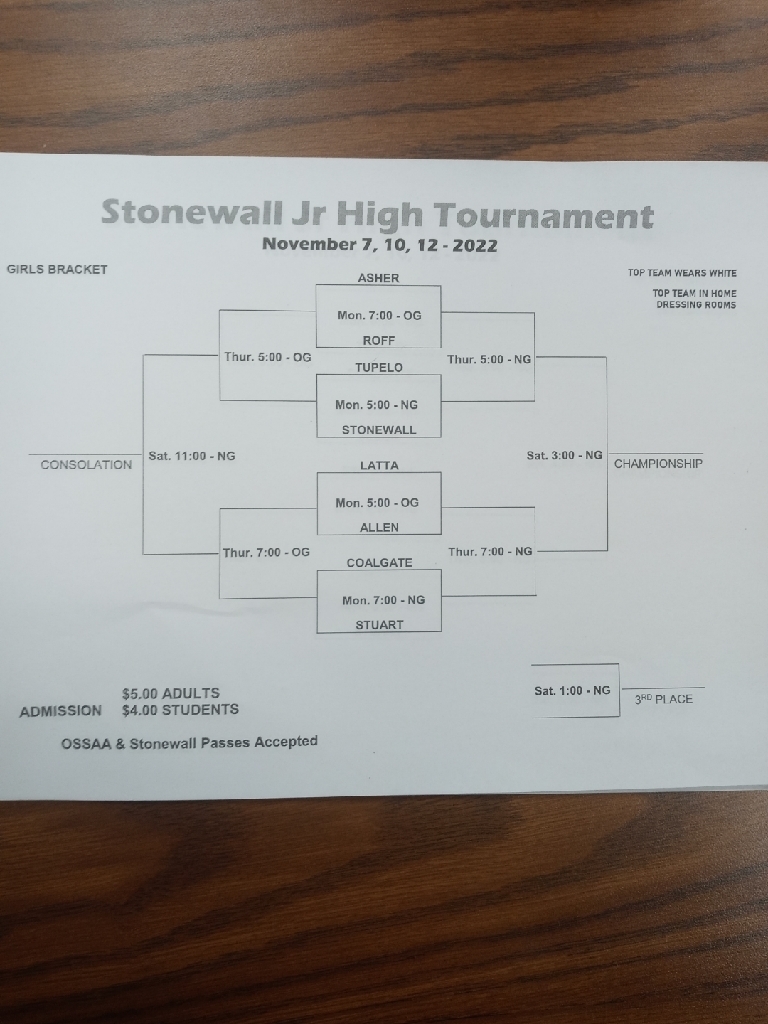 ** UPDATE*** Scrimmage has been cancelled. High School girls and boy will scrimmage today at 4 PM @Washington.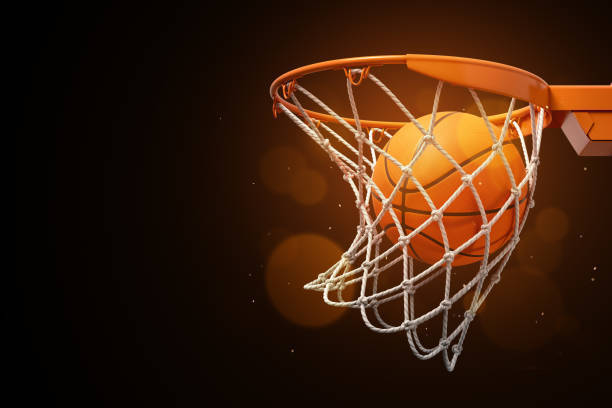 IT IS PICTURE RETAKE DAY!! STUDENTS AND STAFF IF YOU DID NOT TAKE PICTURES LAST TIME TODAY IS THE DAY! ALL STAFF MUST GET PICTURES DONE TODAY IF YOU HAVE NOT ALREADY. **SMILE AND SAY CHEESE😁**